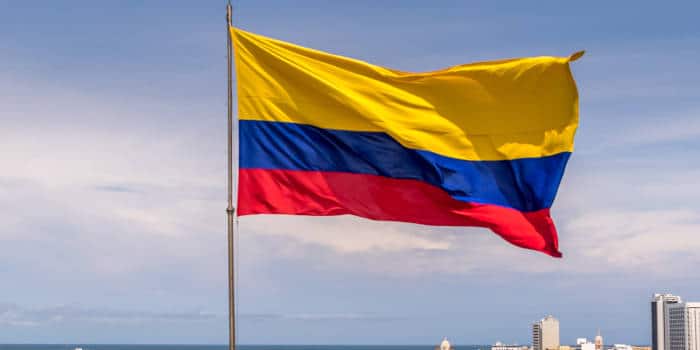 Kambi Group, a leading provider of premium sports betting services, has extended its partnership with Corredor Empresarial, a Colombian sports betting operator, to offer its online sportsbook services in Colombia.
The extended agreement between Kambi and Corredor Empresarial will allow the Colombian operator to continue to offer its customers an exceptional betting experience, as well as access to Kambi's cutting-edge technology and software.
With Kambi's innovative technology, Corredor Empresarial will be able to provide its customers with a seamless, secure, and user-friendly sports betting platform that offers a wide range of markets and betting options.
The extended partnership is a testament to the success of the collaboration between Kambi and Corredor Empresarial, which began in 2018 when Corredor Empresarial launched its sportsbook using Kambi's technology.
Kristian Nylén, CEO of Kambi Group, commented on the extended partnership, saying: "We're thrilled to be extending our partnership with Corredor Empresarial, which is a testament to the strength of our collaboration and the quality of the sportsbook product we've delivered together. Colombia is an exciting market for Kambi, and we're excited to continue to work with Corredor Empresarial to drive further success in the region."
The Colombian online sports betting market is growing rapidly, and Kambi is well-positioned to capitalize on this growth with its advanced technology and software solutions. Kambi's technology is trusted by some of the world's leading sports betting operators, and the company has established itself as a market leader in the industry.
In conclusion, Kambi's extended partnership with Corredor Empresarial is a significant development for both companies and the Colombian sports betting market. With Kambi's cutting-edge technology and Corredor Empresarial's local expertise, customers can expect a first-class sports betting experience that is second to none.